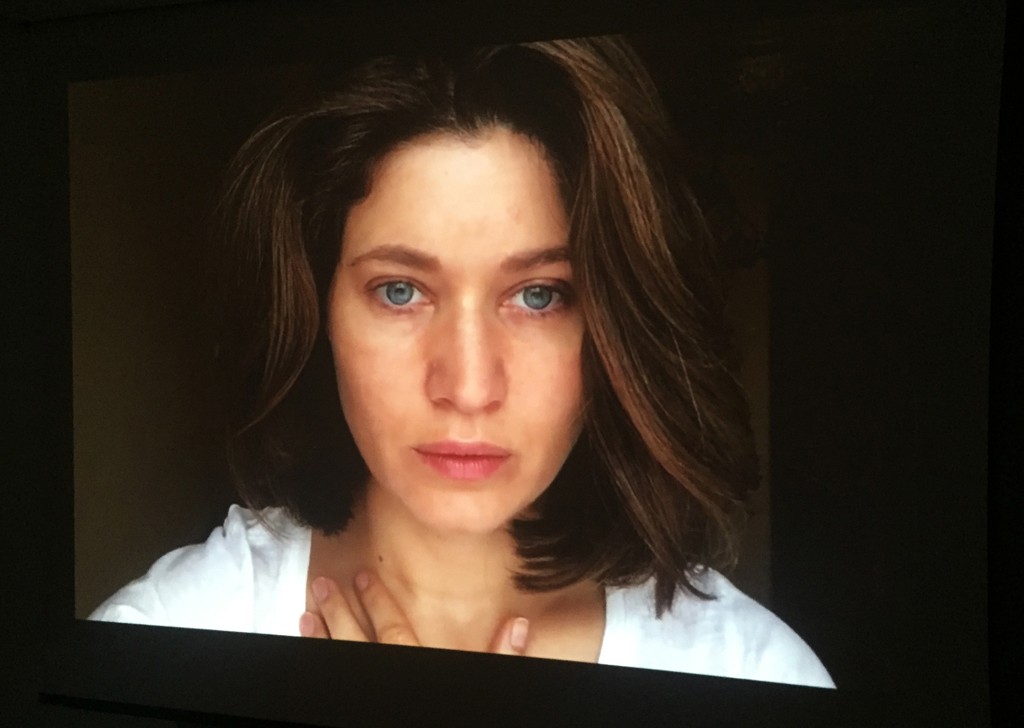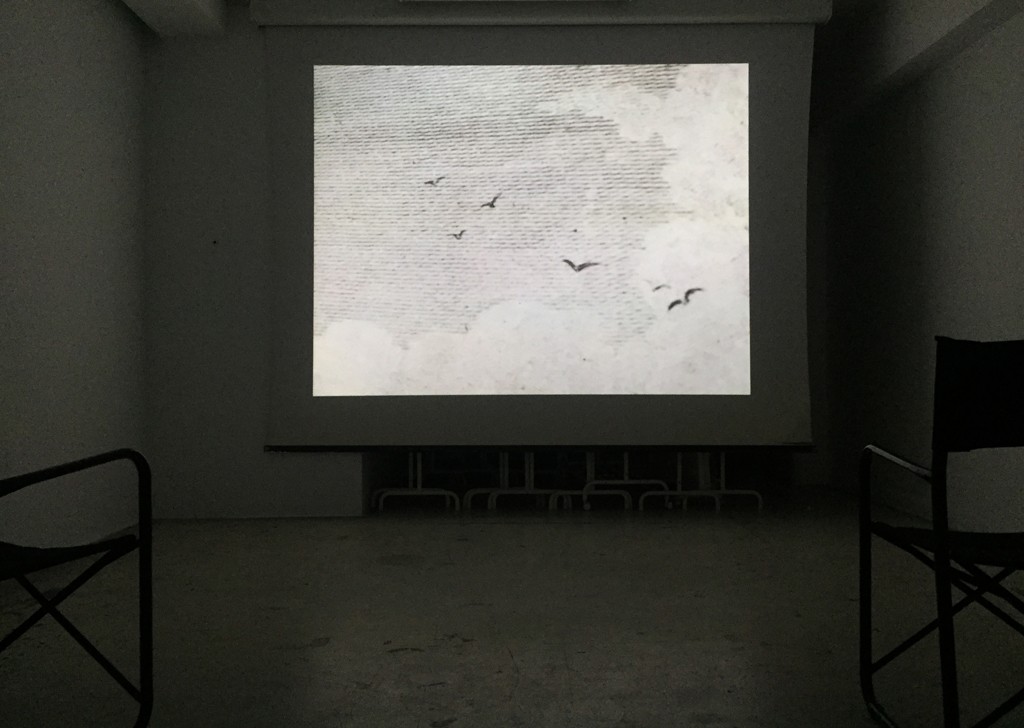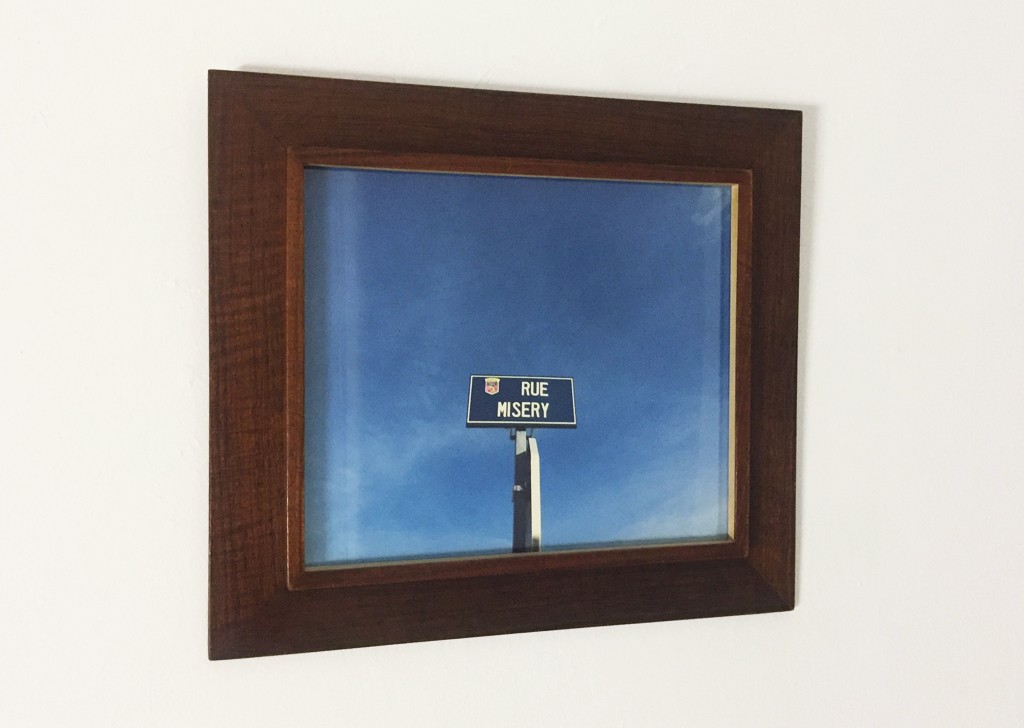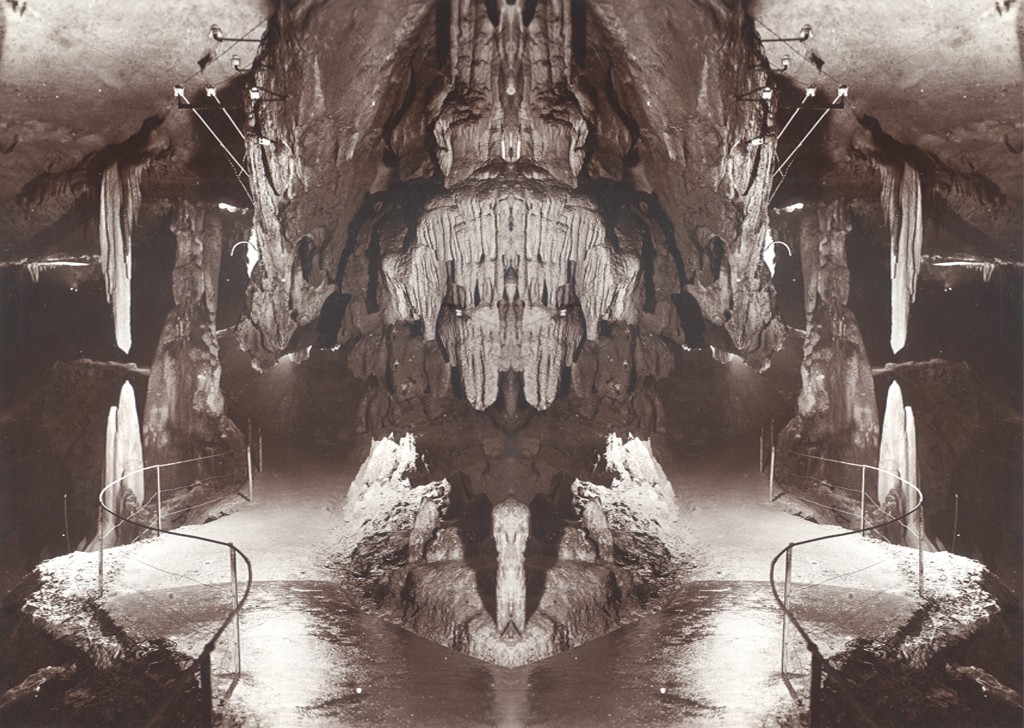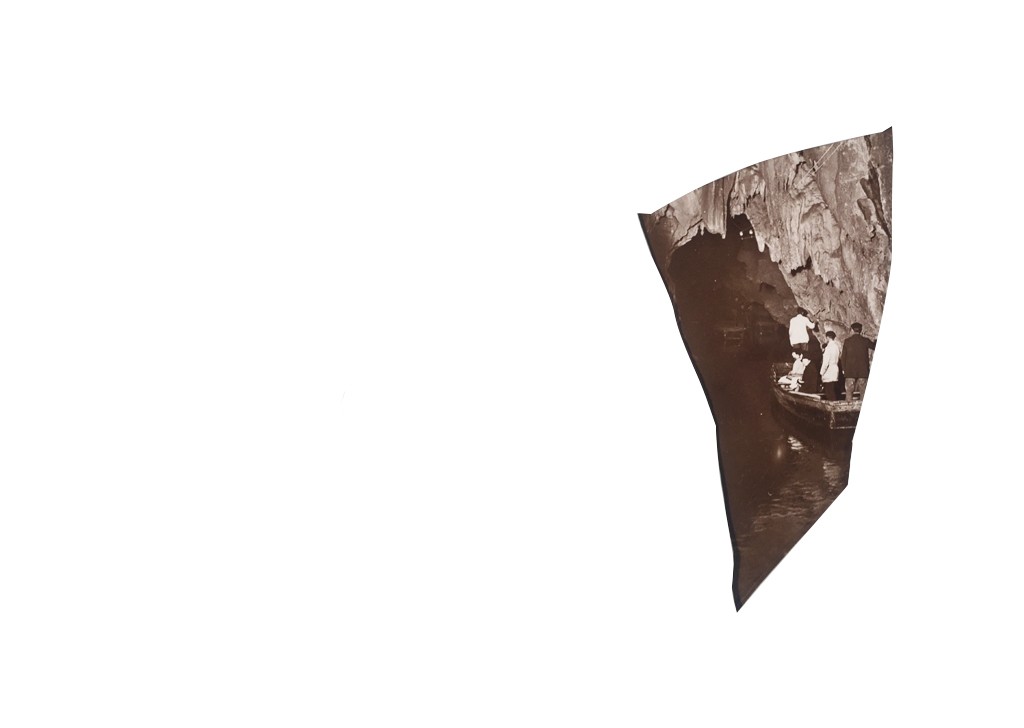 Xoanon is a collective project of Extra-Conjugale and filmmaking duo Twin Automat (Irini Karayannopoulou, Sandrine Cheyrol).
Xoanon is a film by Twin Automat that raises a sea of questions about spirituality, belief systems, religious myths and, last but not least, the eternal sleep. A compilation of improvised scenes and rituals that reflect mankind's need to understand the universe and praise someone for its creation. In Xoanon we come across both official and alternative belief systems and practices, we meet a woman who complains about the commodification of rituals in our time, UFOs are being given a chance, and a preacher sees God in every little cloud. In addition, magic potions, dark visions and hints about us not being all alone in this universe, are omnipresent. In any case, as the narrator says, it's your job, spectator, to discover the truth.
As the film invades the space, it is forced to face and interact with a network of elements, objects and images by Extra-Conjugale. These elements have an aura of the occult and, if zoomed out, they'd look as if they intentionally escaped from the film's eternal loop; A series of cut outs based on ancient silver prints of caves, a Rue Misery print and a totem made of stalagtites, explore a parallel universe between physical space and a mythological world, dominated if not obsessed by the idea of the inevitable voyage to Ades.
Xoanon, a film by Twin Automat
Cast – in order of appearance:
Takis Moschos
Jean Marc Chazy
Marina Velisioti
Ivi Adamakopoulou
Simeon Tsakiris
Diana Iordache
Original Soundtrack by Yannis Saxonis